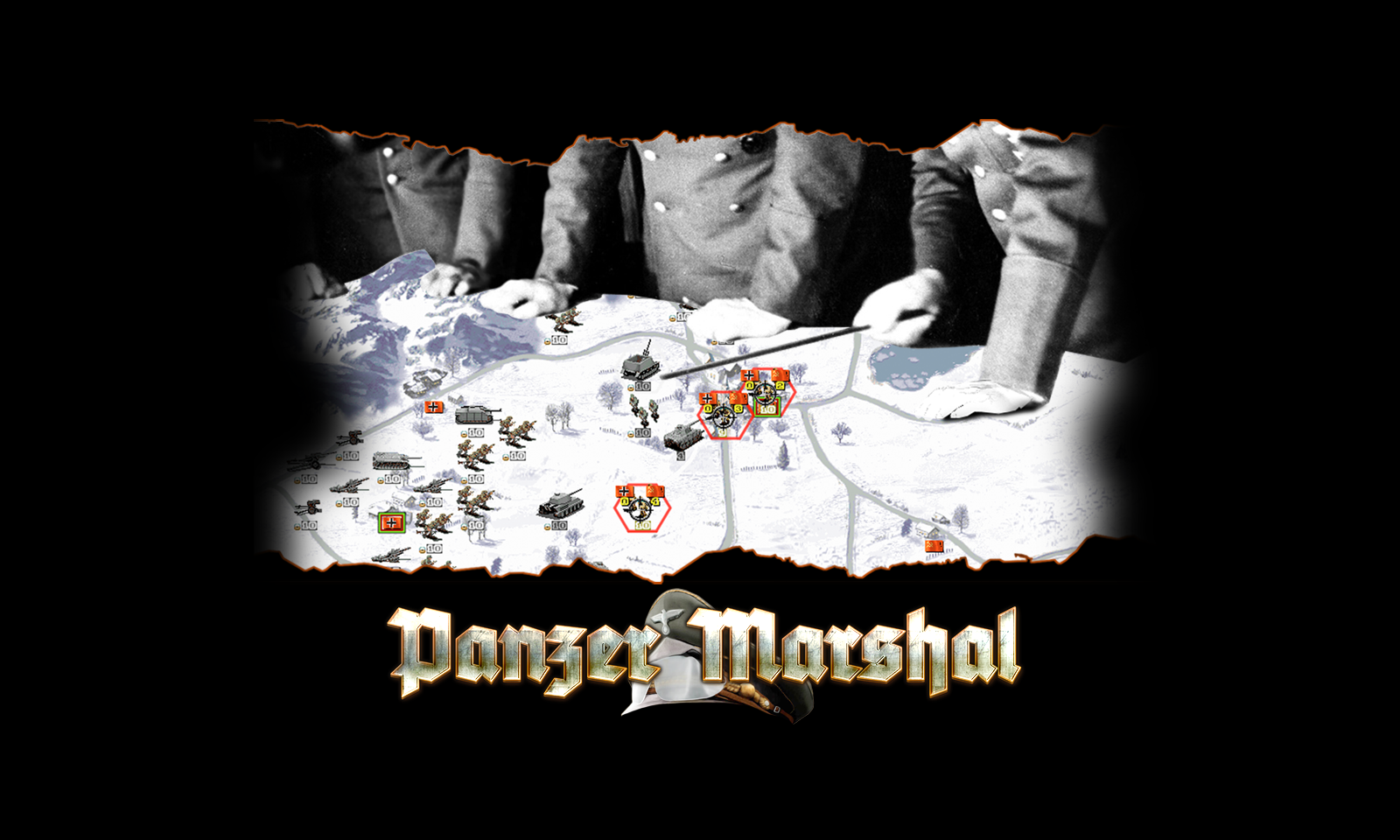 Panzer Marshal
Panzer Marshal 3.2.6 (3.2.5) release
---
The 3.2.6 release fixes a bug where game was stuck in AI turn unable to continue.
The 3.2.5 release adds all features from the previous beta releases (3.2.2, 3.2.3) plus:
1. Added French Campaign: Forces Francaises Libres
2. Added Finnish Campaign: Artic Storm
3. Fixes for German Campaigns from Alexander Sayenko
4. Fixes for hidden victory hexes where appropriate
5. Added option to show hidden victory hexes (Warning: might make game too easy in certain cases)
6. Game is now winnable by destroying all enemy units. This should make scenarios that rely on hidden hexes work without issues.
7. Small map tooltips now also show when units have no fuel/ammo. Clicking on unit or tooltip will close the tooltip.
This stable release has 7 new campaigns added since the last stable. Have fun !

Files
PanzerMarshal 3.2.6 win x64-Setup.exe
250 MB
Sep 21, 2019
PanzerMarshal 3.2.6 linux x64.zip
272 MB
Sep 21, 2019
panzermarshal-3.2.6.dmg
298 MB
Sep 21, 2019
Panzer_Marshal-x86_64.AppImage
272 MB
Sep 21, 2019